Who are we?
Founded in 2016, Culture Quintessence is an innovative enterprise dedicated to the preservation and promotion of intangible cultural heritage, better known as living heritage.
We work with artisanal businesses, guilds, charities, public sector institutions, museums, and international organizations as well as governments and communities.
We produce video content, multimedia communications, events, and a wide range of ambitious projects to promote and preserve living heritage, on a local or international level.
We also host workshops and conferences where we enjoy sharing our expertise.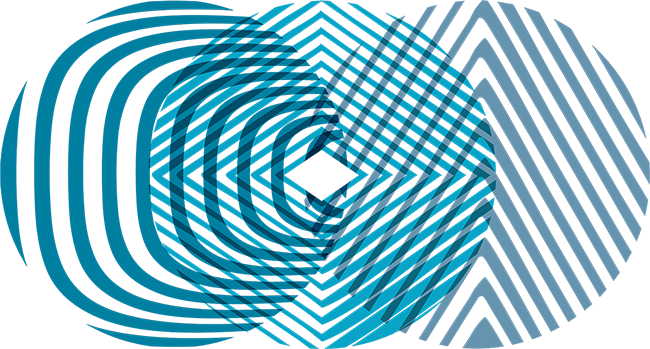 The daughter of an artisan in a traditional field which has nearly vanished today, Noëlie Nottet, the founder of Culture Quintessence, has always been deeply concerned about the loss of artisanal knowledge and traditions.
Noëlie has a long-standing interest in how best to protect and preserve living heritage around the world. She actively contributes to relevant cultural associations and is herself a practitioner of several artisanal skills and techniques.
Deeply passionate about the rich cultural traditions of living masters and craftsmen, Noëlie Nottet has developed her interest in living heritage through lectures, conferences, workshops, and communication with experts in the subject.
While travelling around the world, she became aware of how urgent it was to preserve cultural diversity today. These reflexions prompted her to transform her passion into her mission.
From this passion and dedication, Noëlie Nottet decided to create Culture Quintessence, an enterprise devoted to the preservation and promotion of living heritage. Today, Culture Quintessence approaches this challenge with rigorous methods and expertise.
Our ambition is to create links between separate worlds and domains, locally as well as internationally, in the interests of protecting and showcasing living heritage.
Noëlie Nottet,
Founder & CEO
of Culture Quintessence
Get to know Noëlie Nottet, Founder of Culture Quintessence