Who is Culture Quintessence for?
Businesses & Private Sector
• For artisanal businesses
• For EPV label companies (Entreprises de Patrimoine Vivant – Living Heritage Enterprises)
• For craftsmen
• For historical industries and SMEs
• For marketing and communications
• For HR departments
• For management
Turn your unique expertise into a valuable asset
Charities & Public Sector
• For national and international NGOs
• For federations and associations
• For public institutions in culture, tourism, education, economics and international relations
• For museums and galleries
• For governments and communities
Give meaning and soul to your projects

Cooperage Federation of France
Collecting the living heritage of artisanal barrel-makers: video interviews and digital archiving
We interviewed coopers, stave-cutters, winegrowers, and members of the National Forestry Office on behalf of the Cooperage Federation of France. Our goal: to safeguard the living heritage of barrel-makers by collecting the memories of artisanal coopers who had direct knowledge of the traditional barrel-making industry and speaking with experts about their close links to the world of cooperage.
To learn more about the project, click here

Jean-Pierre Lebureau, Ornamentalist
A recipient of the prestigious award of Meilleur Ouvrier de France, Jean-Pierre Lebureau practices a profession that is currently in danger of disappearing: ornamentalist.
An ornamentalist creates or replicates metal roof ornaments from non-ferrous metals such as zinc, cooper, or lead. Jean-Pierre Lebureau is one of the last ornamentalists in France, sharing his passion and expertise for his craft.
We interviewed Jean-Pierre Lebureau in his workshop after getting to know him at the international cultural heritage fair held at the Carrousel du Louvre in Paris, where he received an award for his dedication to passing on his skills. His work is a rare and valuable contribution to the field of traditional architecture in France.
To learn more, click here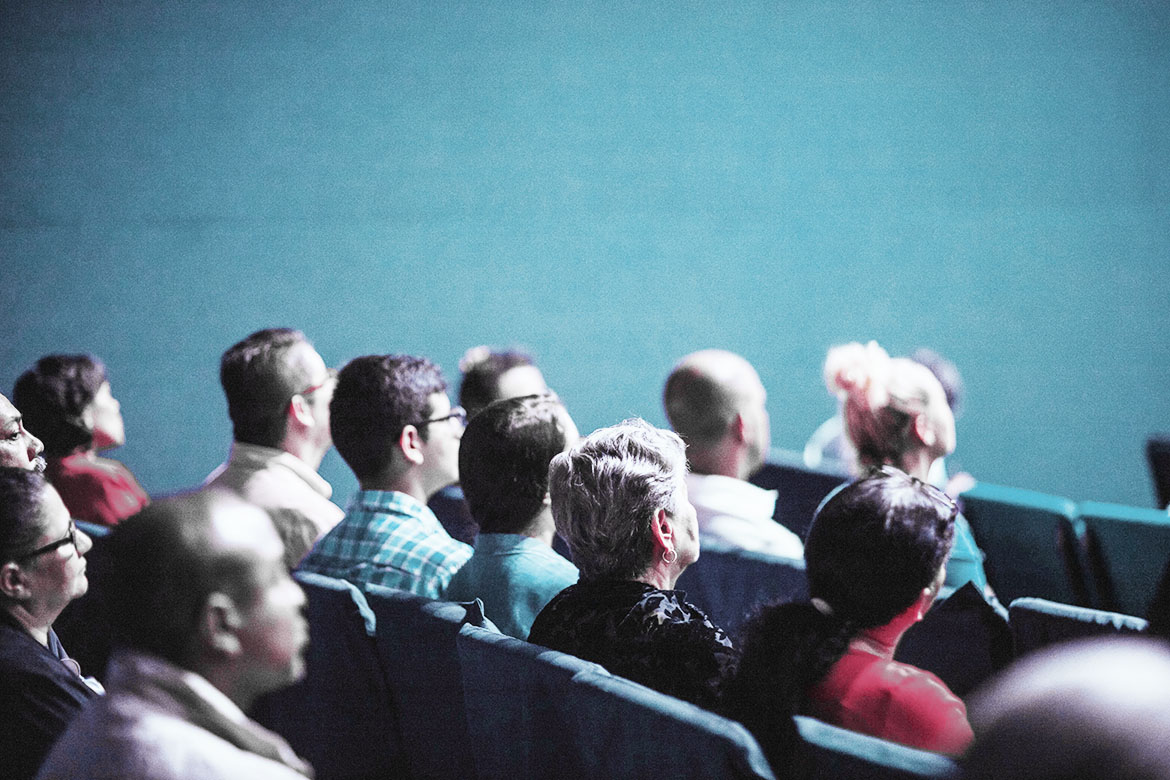 University of Burgundy
Training and events on the topic of intangible cultural heritage
We regularly hold training, and workshops at the University of Burgundy to familiarise Master's degree students with the concept of intangible cultural heritage. Our events tackle themes such as cultural mediation, competitive intelligence, cultural intelligence and promoting heritage for tourism, as well as lectures on intangible cultural heritage.
Our events are also available for businesses and institutions as well as their customers, partners, and employees.
To find out more, click here